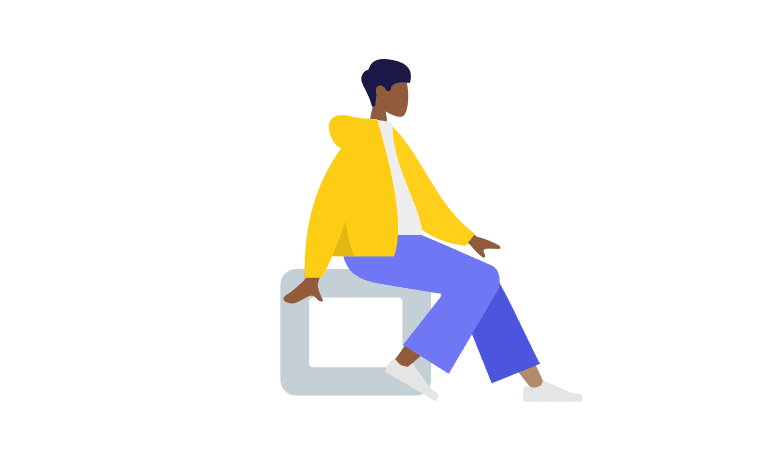 Our team helps you to better understand the U.S. Immigration System. We offer comprehensive assistance to enhance your comprehension of the intricate and intricate U.S. Immigration System. We simplify and expound on the complex and jargon-laden verbiage to enable you to have a clear grasp of the prerequisites when completing the USCIS Immigration Application.
We have assisted numerous individuals in completing their immigration applications to ensure their documentation is accepted upon initial submission. We understand that the U.S. immigration process can be intricate, and even the omission of a single detail can result in the rejection of your immigration application.
Our team comprises individuals who have effectively undergone immigration to the United States. Through this process, we have gained knowledge on how to circumvent typical errors when completing various applications. Our team endeavors to assist you in saving time and resources, allowing you to concentrate on priorities instead of navigating the intricate U.S. immigration system. We collaborate with government officials and immigration attorneys to ensure that your documentation is in capable hands.
Our aim is to provide assistance to individuals seeking to file immigration applications, as we recognize that navigating this process on one's own can be both complex and time-consuming. Given the importance of prioritizing family obligations, we seek to alleviate the burden of paperwork by ensuring the timely and accurate submission of required documents.
3121 Doctors Drive, Los Angeles, California 90017.
Phone: 310-341-3174
Email: info@committocitizenship.org